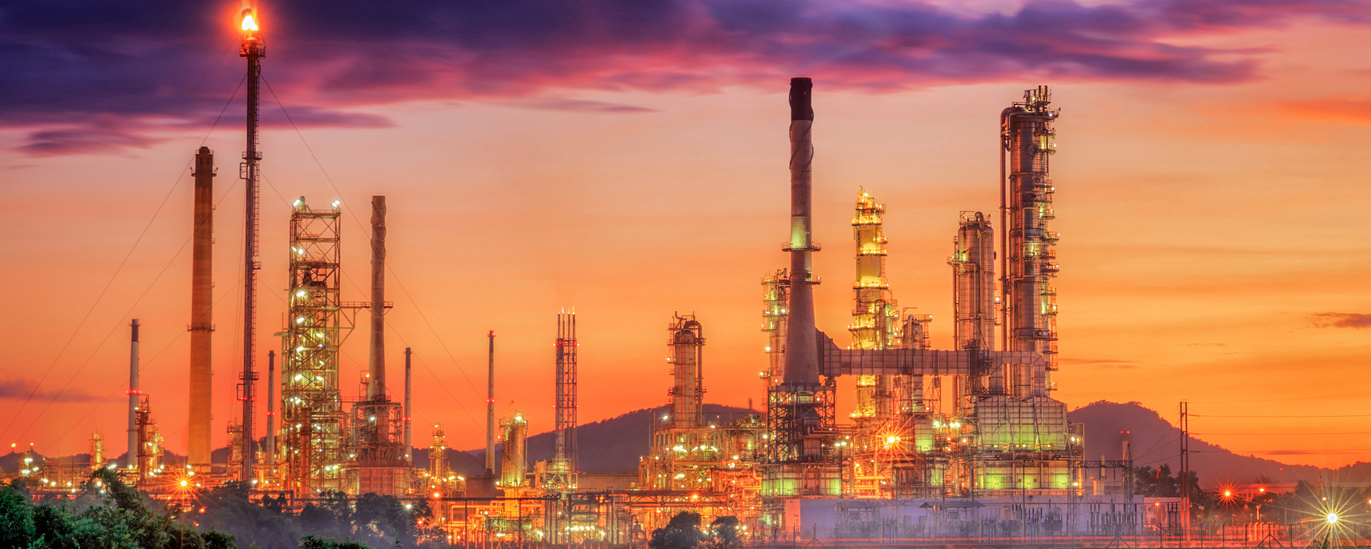 Chlor Generators …

a global supplier of new and replacement electrolyzers
Chlor Generators is a specialist manufacturer of all types of electrolyzers for all types of onsite electrochlorination systems, e.g. seawater electrochlorination systems and artificial brine electrochlorination systems.
We are based in the United Kingdom and have been manufacturing onsite electrochlorination systems and electrolyzers for over 25 years.
We specialize in new and replacement electrolyzers and also refurbishing the electrolyzers of all our main competitors.

All our electrolyzers are designed and built in-house and comply with the highest European and international standards.
We are an open source of electrochlorination know-how for our customers. After 25 years of intensive R&D and experience we can confidently say we know electrochlorination technology inside out and therefore are able to offer Technical Consultancy and Training Workshops to customers. This enables customers to build and maintain their own electrochlorination systems without any external help … and reduce costs dramatically!

Typical end-users of our electrolyzers are: Power Stations, Oil Refineries, Offshore Platforms, Marine Vessels (ballast water treatment), Desalination Plants, Potable Water Plants, Waste Water Plants, etc.
Below is a list of our Products and Services


Copyright Chlor Generators Ltd. 2021 / All Rights Reserved